Dear rangers,
As we are addressing a few remaining issues with our big March 16 balancing update, we would like to say "Thank You" to everyone who is taking the time to report bugs and reflect upon the update in our forum - your "constructive" feedback is vital to us!
Early next week, we plan to have a followup game update ready for you that will bring improvements to hunting and fix issues like incorrect election timers and broken dragonfruit cakes, among others. We opened up the public PTR again to test drive this upcoming update before it get released
PTR Changelog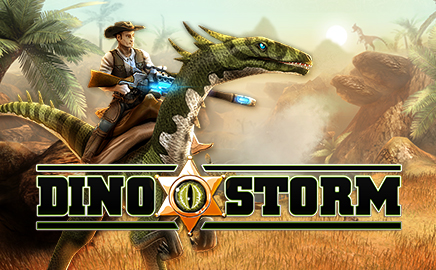 Testing Conditions New Public PTR state that all rangers start fresh (Accounts are preserved) Tester Accounts auto preperation adjusted include multiple dinos/weapons etc for specific levels ranger set to level 10 so that clothings have less impact quality of clothings/skins reduced to level 5...

forum.dinostorm.com
PTR Access Link
Your Dino Storm Team