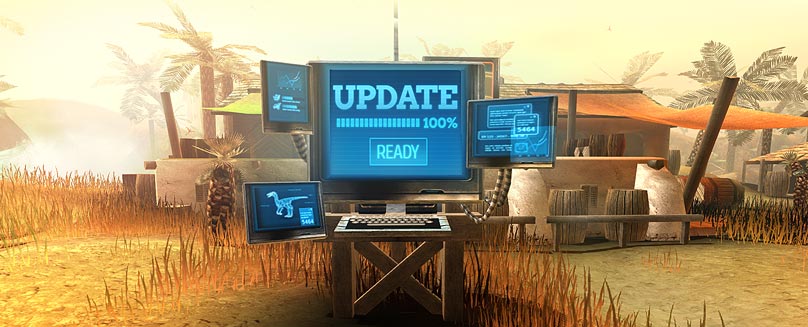 Game Update October 24, 2019
Server restart on October 26, 2019:
AM Server at 11 am (UTC +2)
EU server at 5 am (UTC +2)
Changelog
IMPROVEMENTS
Optimized server-side memory management in an effort to further reduce lag.
Adjusted client-side internal "garbage collection" settings in order to avoid memory fragmentation and application pauses.
BUG FIXES
Exchanged doubled skin in Achievement for Halloween Event.
script
script
Google's translation bad?
Community translations of this changelog will get linked here (author's name included)!
---