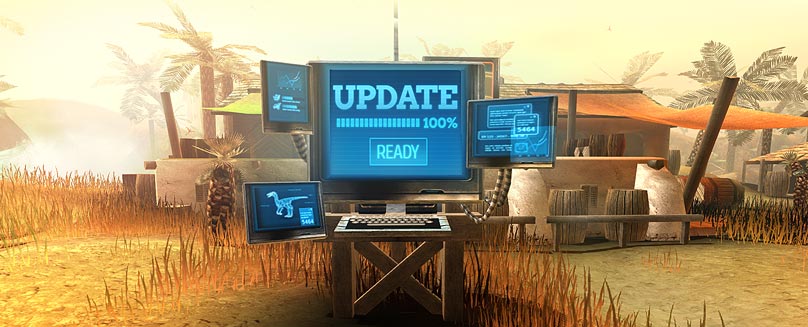 Game Update October 24, 2019
Server restart on October 26, 2019:
AM Server at 11 am (UTC +2)
EU server at 5 am (UTC +2)
Changelog
[anchor]IMPROVEMENTS[/anchor]
Optimized server-side memory management in an effort to further reduce lag.
Adjusted client-side internal "garbage collection" settings in order to avoid memory fragmentation and application pauses.
[anchor]BUG FIXES[/anchor]
Exchanged doubled skin in Achievement for Halloween Event.
Google's translation bad?
Community translations of this changelog will get linked here (author's name included)!