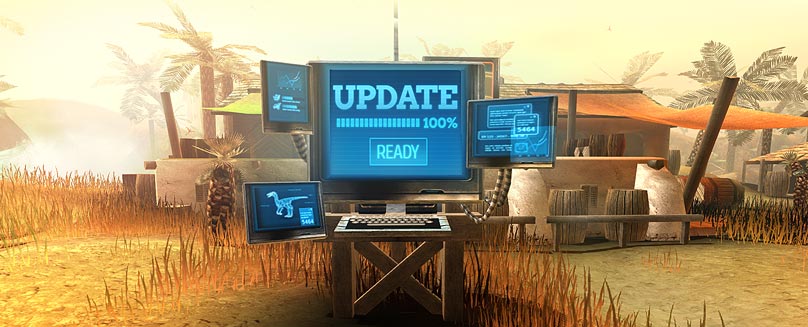 Game Update November 5, 2019
Between
8:30 AM and 10:30 AM UTC+1
, the game servers will restart for a new game update to be deployed.
Update Changelog
[anchor]BUG FIXES[/anchor]
Fixed a bug that could cause fame items (medals, Gold tinsels) to not be properly distributed to clan members when the receiving clan member was offline at the time of awarding.
Fixed a bug affecting inventories that could cause the game client to crash.
Google's translation bad?
Community translations of this changelog will get linked here (author's name included)!