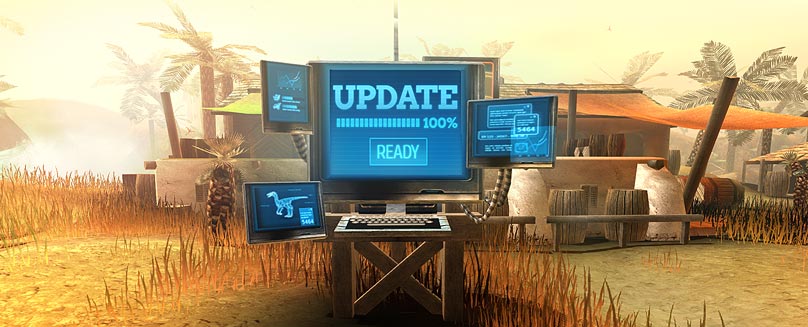 Game Update July 16, 2020
Between
8:30 AM and 10:30 AM UTC+2
, the game servers will restart for an update to be deployed.
BUG FIXES
Fixed that enemies get marked correctly (red name & circle) when they are attacked using standard weapon and dinosaur attacks.
Fixed attack timing which caused an 0.5 seconds slower attack intervall for weapon and dino attacks. This also fixes that the bullet from the weapon hit 0.5 seconds later than it should.