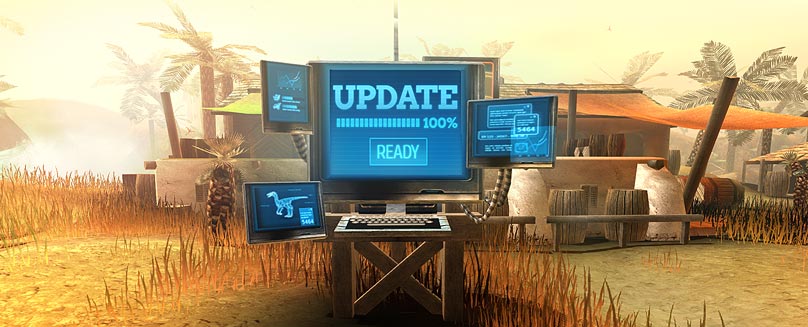 Game Update February 3, 2021
Between
8:30 AM and 10:30 AM UTC+1 server time
, the game servers will restart for a game update to be deployed.
Update Changelog
BUG FIXES
Fixed an issue where profile and inventory window could be opened again when they were already open.
Greatly optimized the notification tasks to improve overall performance.
Fixed an issue that could cause task icons to disappear.