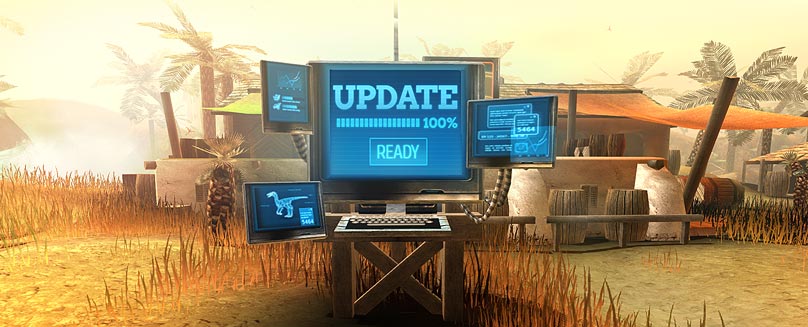 Game Update February 12, 2020
Between
8:30 AM and 10:30 AM UTC+1
, the game servers will restart for a new game update to be deployed.
Update Changelog
NEW FEATURES
IMPROVEMENTS
Changed the look of event achievement icons to one of banners replicating the events' familiar visuals.
BUG FIXES
Fixed enemies spawning too close to Travel Gate Bragg in Green Volcano.
script
script
Google's translation bad?
Community translations of this changelog will get linked here (author's name included)!
---