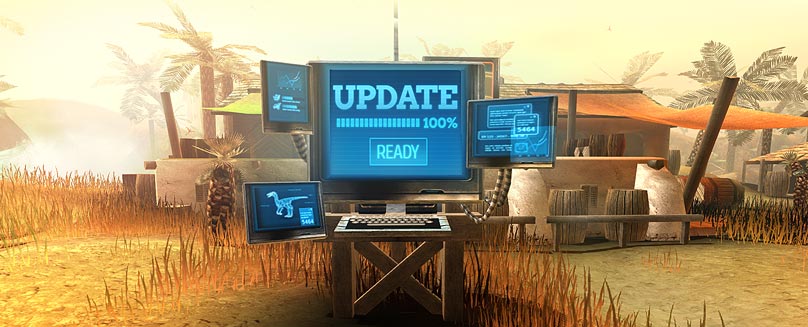 Game Update December 4, 2019
Between
8:30 AM and 10:30 AM UTC+1
, the game servers will restart for a new game update to be deployed.
Update Changelog
[anchor]IMPROVEMENTS[/anchor]
Optimized server database clean up process to reduce server side lags.
[anchor]BUG FIXES[/anchor]
Fixed an exploit that could be used to duplicate the 30 days damage booster.
Fixed that the screenshot folder will be properly created.
Fixed client crashes that could happen when opening the inventory, warehouse or shop windows.
Fixed a possible issue when sending medals to player that are offline.
Google's translation bad?
Community translations of this changelog will get linked here (author's name included)!