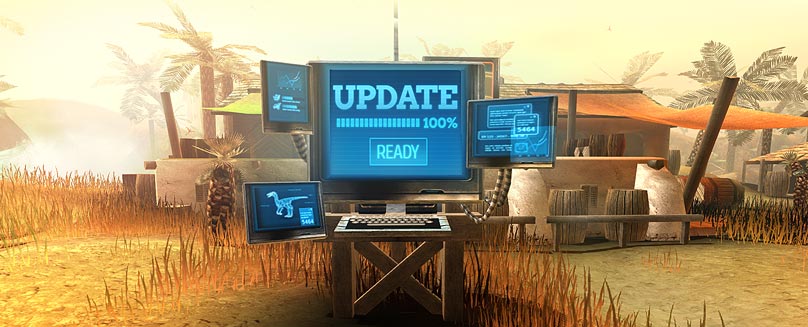 Game Update June 12, 2019
Around
11:45 AM UTC+2
, the game servers will shut down for a new game update to be deployed.
Update Changelog
BUG FIXES
Fixed a bug related to combat effort calculation which could be exploited by switching dinosaurs during an ongoing encounter.
Added an automatic fix for Dinoball 2019 set achievements that were not awarded to the player although the requirements for completing the achievement were met.
script
script
Google's translation bad?
Community translations of this changelog will get linked here (author's name included)!
---