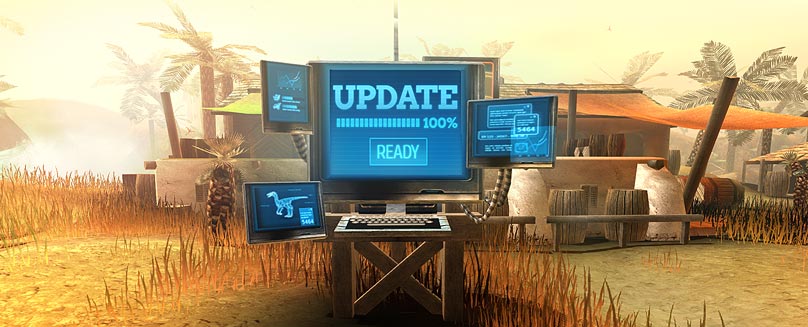 Game Update June 4, 2019
Between
8:30 AM and 10:30 AM UTC+2
, the game servers will shut down for a new game update to be deployed.
Update Changelog
NEW FEATURES
IMPROVEMENTS
Made additional internal improvements to flash sale mechanics.
BUG FIXES
Fixed an exploitable bug regarding the 30 Days Violent Damage Booster.
script
script
Google's translation bad?
Community translations of this changelog will get linked here (author's name included)!
---