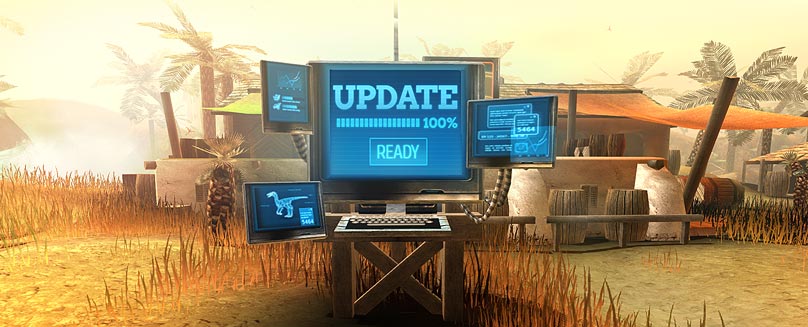 Game Update July 9, 2019
Around
5:30 AM server time
, the game servers will restart for updated game resources to be deployed.
Update Changelog
BUG FIXES
Fixed a bug that caused Smilodon mobs in Green Volcano quest "They DO Have Large Teeth Though" to not become aggressive against players.
script
script
Google's translation bad?
Community translations of this changelog will get linked here (author's name included)!
---