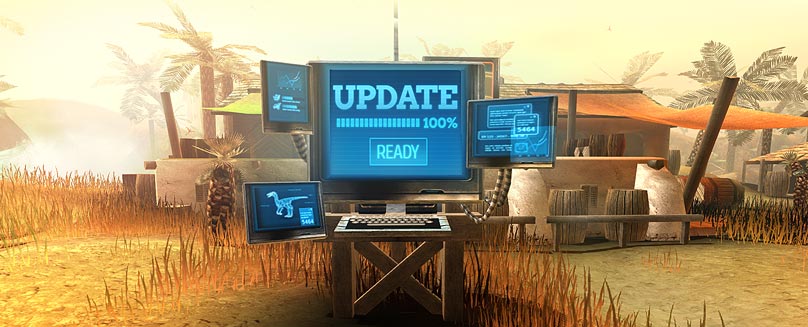 Game Update January 24, 2019
Around
8:30 AM UTC+1
, the game servers will restart to deploy fixes that do not require a new game version.
Update Changelog
IMPROVEMENTS
Reduced the font size of quest reward, inventory and auction item quantity labels so that extremely long values are no longer truncated.
Renamed NPCs in Maujak Mountains group quest "Guardian Angel Needed" to "Visitors" to better fit the quest text.
BUG FIXES
Fixed a bug that caused the Yager rifle's "Sneak Shot" skill to deal too much damage when used without Extra Power.
Fixed a bug that caused the Maujak Mountains group quest bosses of "Dino-Sore" and "Desperate Measures" to spawn too close to Travel Gates.
script
script
Google's translation bad?
Community translations of this changelog will get linked here (author's name included)!
---