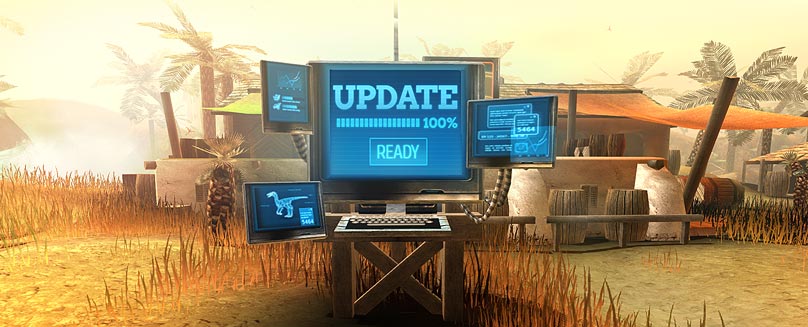 Game Update August 20, 2019
Around
10:30 AM UTC+2
, the game servers will shut down for a new game update to be deployed.
Update Changelog
BUG FIXES
Fixed the quest "too little fort knox" so that it can be properly completed.
Fixed pvp fights in dinoville that could be caused by goldfields portal traveling.
script
script
Google's translation bad?
Community translations of this changelog will get linked here (author's name included)!
---