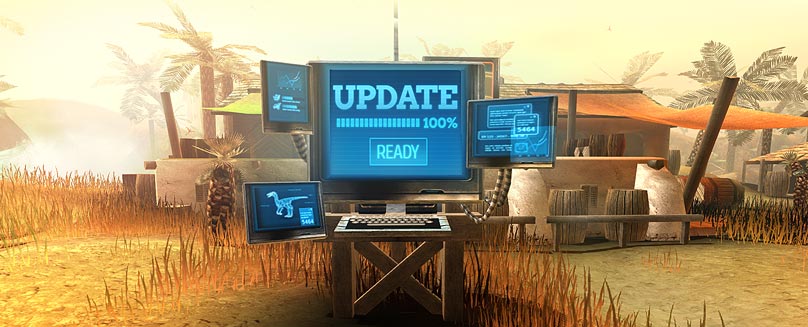 Game Update April 16, 2019
Between
8:30 AM and 10:30 AM UTC+2
, the game servers will shut down for a new game update to be deployed.
Update Changelog
BUG FIXES
Fixed a bug that sometimes caused transporter dinosaurs in escort quests to not properly respond to player interaction.
script
script
Google's translation bad?
Community translations of this changelog will get linked here (author's name included)!
---