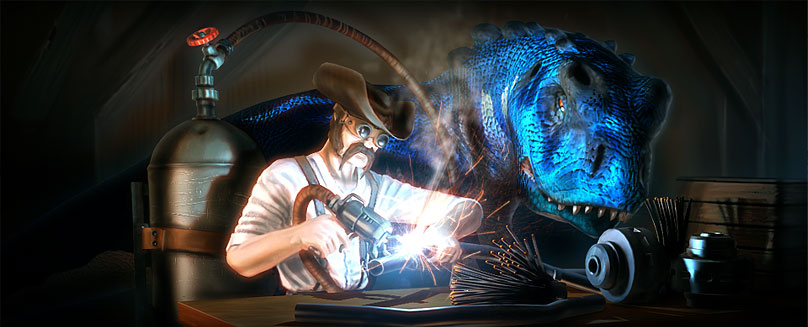 [EU4 only] Compensation date for missed Sunday booster sale
Dear rangers on EU4,
due to an administrative mistake last Sunday's 30-Day Violent Damage Booster sale ended early on your server. To make up for the missed Sunday sale you will be getting another chance at bagging our most popular booster—save the date!

30-Day Violent Damage Booster Compensation Sale
Saturday, May 18, 4 PM (16:00) server time*
Please note that there will be no sales time slots on Friday nor Sunday—
just this one, and only on EU4!
All other servers' sales events had completed successfully.
*Hit the F11 key in-game to see the current server time.
script
script
---